We are delighted to announce the beginning of the piloting of the Assess Plus project outputs. We have a number of ongoing pilot participants, but would gladly welcome participation from any any all members of the target audience to participate in this process!
Target Audience
Counsellors
Guidance personnel
Assessors
Trainers
Others involved in skills auditing and validation
Piloting Requirements
It is proposed that the piloting process at this stage would simply involve and support participants in completing 4 simple steps:
1. Participants access the virtual campus platform at https://assessplus.watt.click and the online web app at https://assessplusapp.eu/ and create accounts in each
2. Undertake the training in the virtual campus across the courses available. Deepen and/ or assess your understanding of the practice and real-life implementation of this using the the online web app.
3. Apply your understanding of these areas with your skills audit participants.
4. Participate in a focus group and/ or interview to provide feedback on the experience.
If you are interested in participating, please fill in the short form at https://forms.gle/wMN9HWcvNGJEEQAS8 (which takes no more than 1 minute!) here to express your interest! On completion of this survey, we will contact you with details regarding the piloting of the Assess Plus Project.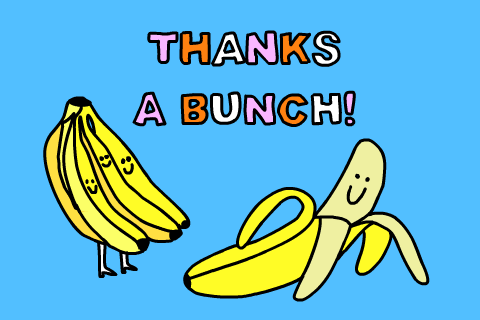 For more information and resources, please check out http://www.assess-plus.eu